CORPORATE SERVICES
Carole has spoken at many corporate events about the Wilbourn Way, and has held various workshops, demonstrations, seminars, and classes. She also consults with many companies on their marketing campaigns and products. Below are just some of the corporate projects Carole has undertaken in her 40 years in the profession.
CULTURAL
New York Historical Society – Petropolis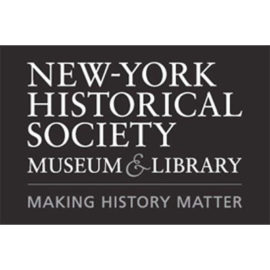 "Wilbourn……author of The Total Cat (Harper Collins), who initiated the concept for the Petropolis exhibit, said 'This is a big celebration of the animal companions and how much they mean to people.'" Amy Sacks, New York Daily News
EDUCATION
NEW YORK OPEN CENTER

Misdiagnosed and Hard-to-resolve Problems On two evenings, Wilbourn, "the founding mother of feline psychotherapy,"  and her cat Orion, share practical approaches to often misdiagnosed, hard-to-resolve problems. Her expert guests have included Dr. Jill Elliot a well- known veterinarian homeopath for animals and Diane West  publisher of  New York Tails, the magazine for people and their animal companions.
THE LEARNING ANNEX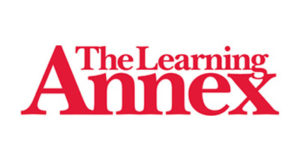 Wilbourn has taught classes at The Learning Annex in Manhattan, Philadelphia, Los Angeles and Toronto. In addition, The Learning Annex offers Wilbourn's 2011 workshop to students online on their private Ustream Channel Classes Include: I Adore My Cat, But…, Cat Relaxation, The Wilbourn Way, How to talk to your cat
CONTACT CAROLE FOR EVENTS
Call Carole at 212-741-0397 or email her at info@thecattherapist.com for speaking engagements and business opportunities.