"Carole Wilbourn offers dual-species family therapy" ~ National Geographic
My life's calling has always been clear: I am a born advocate of cats' well-being with an uncanny empathy for them and their guardians. Having successfully treated more than 13,000 cats, I have the wisdom of a lifetime of cat practice. I've seen it all; including very many cases where I was the only alternative to re-homing or euthanasia. My clients say I'm the first and last resort of cats and their guardians.
I never met a cat I didn't like and there has never been a case too difficult to handle. I work one-on- one with cats and their guardians in private sessions using The Wilbourn Way to get to the root of the problem.
Below are just some of the behavioral problems I specialize in:
Indiscriminate Urination/Defecation

Cats At Odds

Post-Operative Healing

Destructive Behavior

Attack Cat or Aggressive Cat Behavior

How to Live With and Socialize a Feral Cat
Baby or Toddler Phobic Cats

Palliative Treatment

Obsessive Compulsive Disorders

Over-Grooming (alopecia nervosa psychogenic dermatitis)

New Baby Malaise

Senior Cat Malaise
Inter-Cat Hostility (feuding)

Indiscriminate Eating (pica)

Timidity Complex

Sleep Deprivation

Travel With or Without Your Cat

Listen and Relearn
THE WILBOURN WAY
Over the years, I have consulted with veterinarians to devise treatment programs for cats with psychological and emotional disorders. From this has emerged The Wilbourn Way, which emphasizes treating the total cat — a sound mind, a sound body.
Often there are deep emotional problems that precipitated the behavioral disorders. The emotional problems also triggered medical problems, which is why it is imperative in my practice to treat the "total cat".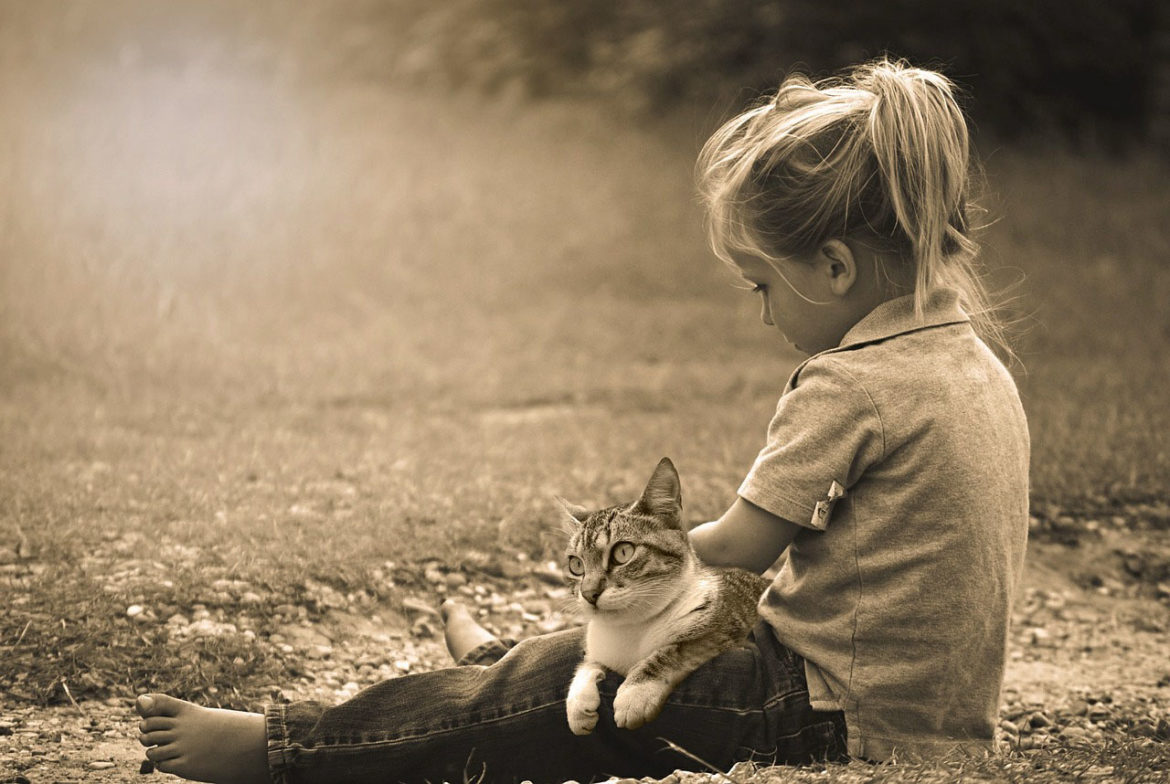 Family Therapy & The Interspecies Household
I help people (guardians) understand their cat's day-to- day needs, so that the guardian and cat can relate in a way that promotes their emotional and physical health. I always say a cat's actions reflect a cat's feelings. As the blocks are removed, a cat feels better and the guardian does too.
When I do a session I engage the cat's five senses (using aromatherapy, audio-visual aides, palliative touch, etc.) which helps to motivate or trigger the cat's release of the associated discomfort or angst. I uncover the root of the problem which caused the symptom that the cat displays.
REIKI
The Wilbourn Way will continue to evolve in order to bring balance and well-being to the interspecies household, with its latest resource, Reiki treatments for cats and their guardians.
When there's stress or pain, the mind, body, and spirit are at dis-ease. Reiki restores balance — ease. It usually consists of a "light touch" treatment that can bring rapid stress reduction and relief from pain and anxiety. When it is not possible to use light touch because of distance or a cat who may not want to sit through the light touch, the hand-to- body connection is replaced with the mind. Learned symbols are used to do this. Reiki is not a substitute for veterinary medicine, but can be a complement to it.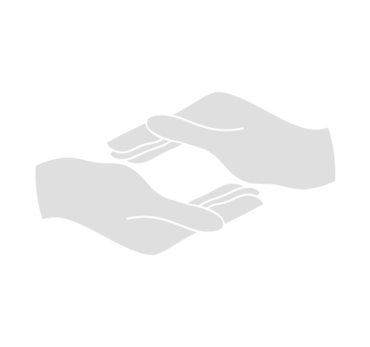 Click the link below to download a printable brochure detailing Carole's background and processes.