For thirty years, Carole Wilbourn has been a leading public voice for cat and guardian well-being. She is a frequent expert guest on popular TV and radio shows and routinely quoted by the media. Her unique take on the life of cats and their role in the modern household is often featured in human interest and culture editions of leading international magazines.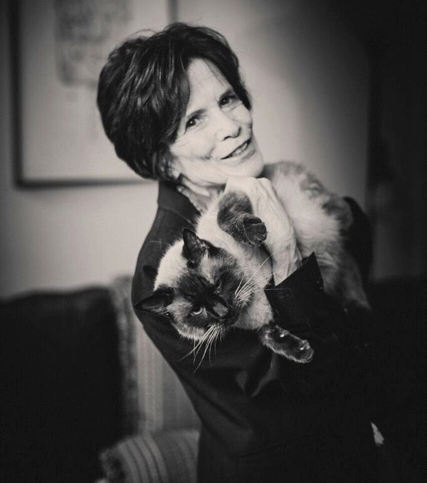 Carole Wilbourn, Cat Therapist – "I find a way to make everybody like one another"

Talk of the Town – Cat Therapist

Even cats can sometimes use some therapy, and one New Yorker has been providing it for decades


Dual Species Family Therapy

Psycho kitty, qu'est-ce que c'est?

My Cat Wouldn't Let Me Sleep So I Got Him a Therapist

An Interview with the World's Longest-Running Cat Whisperer

Lulu: The Cat The New Yorker Left Behind

How Cat Therapists Help Solve Behavioral Problems

When beloved pet and new baby collide

Pet-Proof Your Holiday Parties

The Founding Mother of Cat Psychology Endorses Multipet International

Chill Out Week: What It's Like to be a Cat Therapist


Putting Portland's Ferocious Cat Lux on the Therapist's Couch

A Purrfectly Adorable Night at the Algonquin Hotel's Cat Show

The Big New Yorker Book of Cats
Page 302 – Cat Therapist, article by Lois Metzger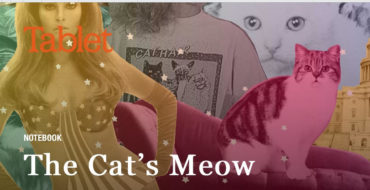 The Cat's Meow
Podcast interview on Unorthodox — Tablet magazine
Interview begins at 31:42